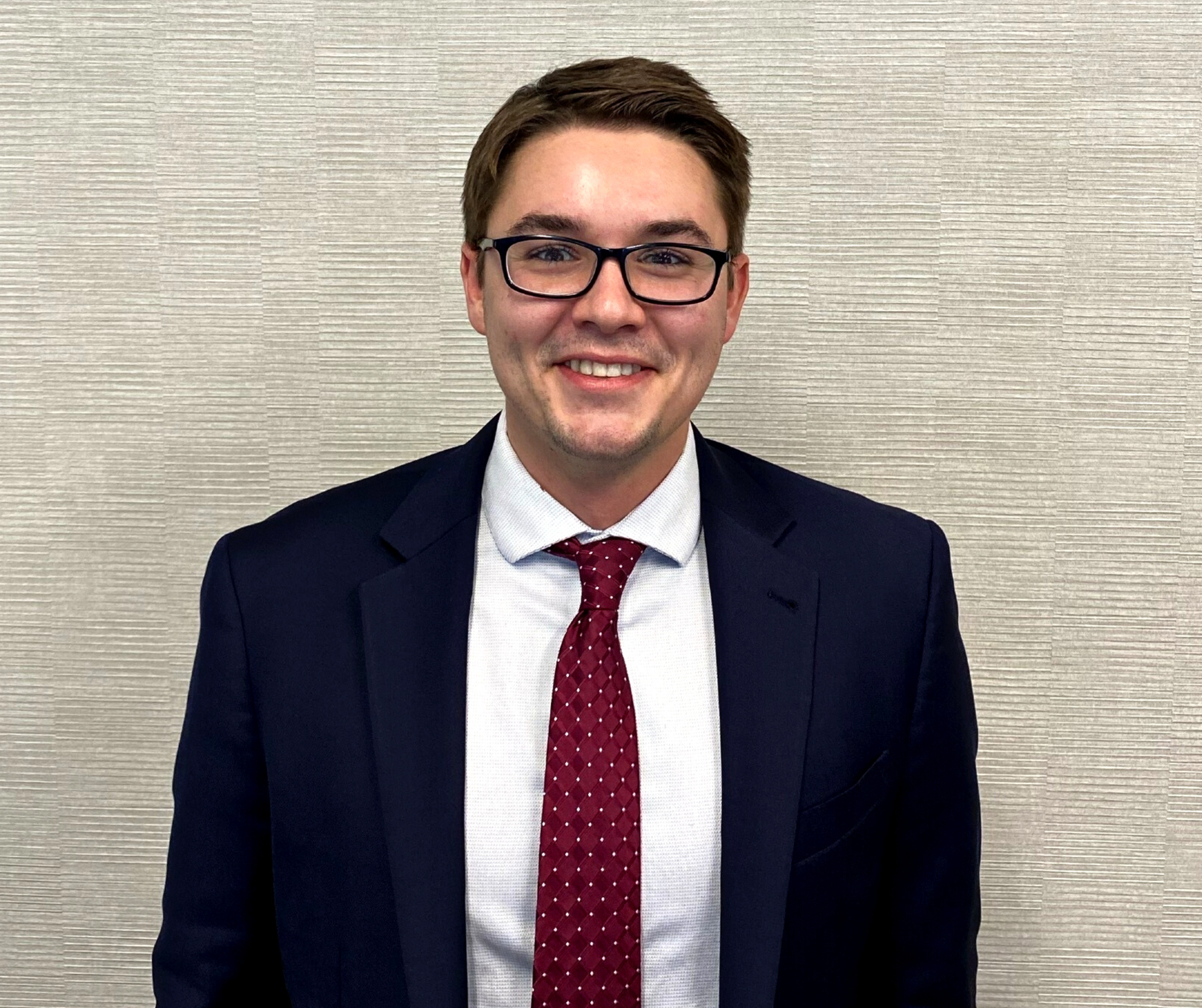 Deep in his heart, Attorney Zach Richey has always known that he wanted to help people in trouble. Although he used to put people behind bars, Attorney Richey is now taking what he learned as a prosecutor and using it to keep people out of jail.
Hailing from Northwest Indiana, Attorney Richey completed his undergraduate degree at Indiana University in Bloomington. His legal studies took him to the University of Oregon School of Law, where he expanded his personal fandom to incorporate Ducks alongside Cubs and Bears.
Before joining the Marc Lopez Law Firm, Attorney Richey spent more than two years at the Marion County Prosecutor's Office, where he handled DUIs, drug possession, and domestic violence cases. His time there included a number of trials (both bench and jury), as well as indispensable experience with how the State tries to punish criminal conduct.
When he's not standing up for a defendant's constitutional rights, Attorney Richey likes to do things outdoors, attend concerts, and keep up with whatever sports are in season.
If you're facing criminal charges and need an attorney who knows how the other side works, contact Attorney Richey by email or by calling the Marc Lopez Law Firm at 317-632-3642.
What Others Are Saying:
"Zach Richey is one of the most dedicated, loyal, and ethical lawyers I've had the pleasure of working with. The staff at ML have been warm and grounded in some of my most daunting days on this planet. If you're in search of the best, look no further. This firm will fight for you!"
-Theodore M., September 2023
"Erika and Zach Richey handled my case very professionally. I appreciate their time and diligence, I would recommend them to family and friends!"
-Devyn U., June 2023
"Very professional, thorough, and willing to help with any questions you have. They were great to work with."
-Cade M., June 2023
"Marc Lopez Law Firm was an overall success and they provided me with great service. I didn't have to do much because they handled everything fairly quickly. I would definitely recommend this law firm to anyone, needing a . . . criminal case lawyer here in Indiana. Thank you all so much!"
-Nikita J., June 2023
"During a very stressful time I hired Marc Lopez Law to represent me. They were very personable and approachable which made me feel secure. They were very responsive to my needs. Analyzed my situation and put together a plan that would assist me to move forward. They spoke clearly which made it easy for me to understand. Great listeners, as they answered my questions precisely to what I was asking. The team was very energetic and willing to help. Would recommend them 100%." 
-Keith H., May 2023 
"I went through Marc Lopez's law firm for my case. They handled it very well, I really recommend them for any case especially if it was serious like mine. I was facing a felony charge and possible jail time, they stuck it out, fought hard for me and delivered a win for me . . . I really appreciate what they did for me and would highly recommend choosing this law firm. Thank you to the team for everything and for fighting hard for me. This is "THE BEST" law firm I have ever been to and will forever have my respect and appreciation."
-Benz T., April 2023