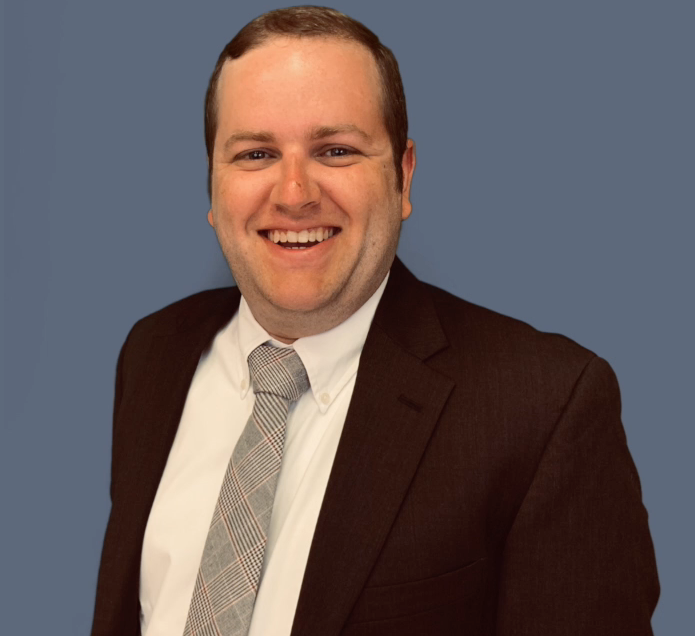 Though he entered law school as a lover of business, Attorney Zac Bailey soon developed an unexpected infatuation with criminal law. One thing led to another, and an internship at the Prosecutor's Office eventually blossomed into a career in the courtroom.
During his time working for the State, Attorney Bailey was responsible for prosecuting a wide variety of cases, from misdemeanors to major felonies. He has a strong background in DUI / OVWI work, and his natural courtroom presence has only improved with the dozens of cases he's taken to trial. After four years of pursuing criminal convictions, Attorney Bailey is ready to be a different kind of hero.
Being well-versed in the prosecutorial process is an invaluable skill set for a defense lawyer, and Attorney Bailey is ready to put those skills to use. He knows what it takes to make a case in court, and he understands how to spot a fatal weakness. He knows what game the State is playing, because he's played it himself.
Before fully committing his life to the law, Attorney Bailey was known simply as "Zac," and he was born and raised in Cincinnati, Ohio, where a significant part of his heart still resides. He moved to the Hoosier State 10 years ago, and he's happy to call it home—except during Bengals games at Paul Brown Stadium, at which points you'll find him back in Cincinnati, cheering on the home team in a gesture that only an NFL fan can truly appreciate.
He graduated from Indiana University Bloomington with degrees in Economic Consulting and Public Policy Analysis from the Kelley School of Business. He went on to attend the Maurer School of Law, which brings us right back to where we started.
If you want a criminal defense attorney who knows how the other side thinks, contact Attorney Bailey

by email or calling the Marc Lopez Law Firm at 317-632-3642.
What Others Are Saying:
"Attorney Zac Bailey will fight for you."
-United M., June 2023
"My overall experience was great. I am very pleased and happy that Attorney Zac Bailey helped me . . I am so grateful. I highly recommend the Marc Lopez law team."
-Harjit G., June 2023 
"Very professional, thorough, and willing to help with any questions you have. They were great to work with."
-Cade M., June 2023
"Zac Bailey and the rest of the firm exceeded my expectations. They showed patience and empathy while effectively defending my case . . . I am grateful to be able to hire them. I give the firm my highest recommendation!"
-Curtis M., May 2023
"Everyone was very helpful with answering questions I had and got back to me very quickly. Zac got me a great deal and I couldn't have asked for better. Thanks again!"
-Matthew R., May 2023 
"I hired Marc Lopez for a pretty serious DUI case and everyone at the firm I talked to was polite, professional, and made me feel a little more at ease. Zac was always really thorough and explained things well . . .
-Deanna H., April 2023