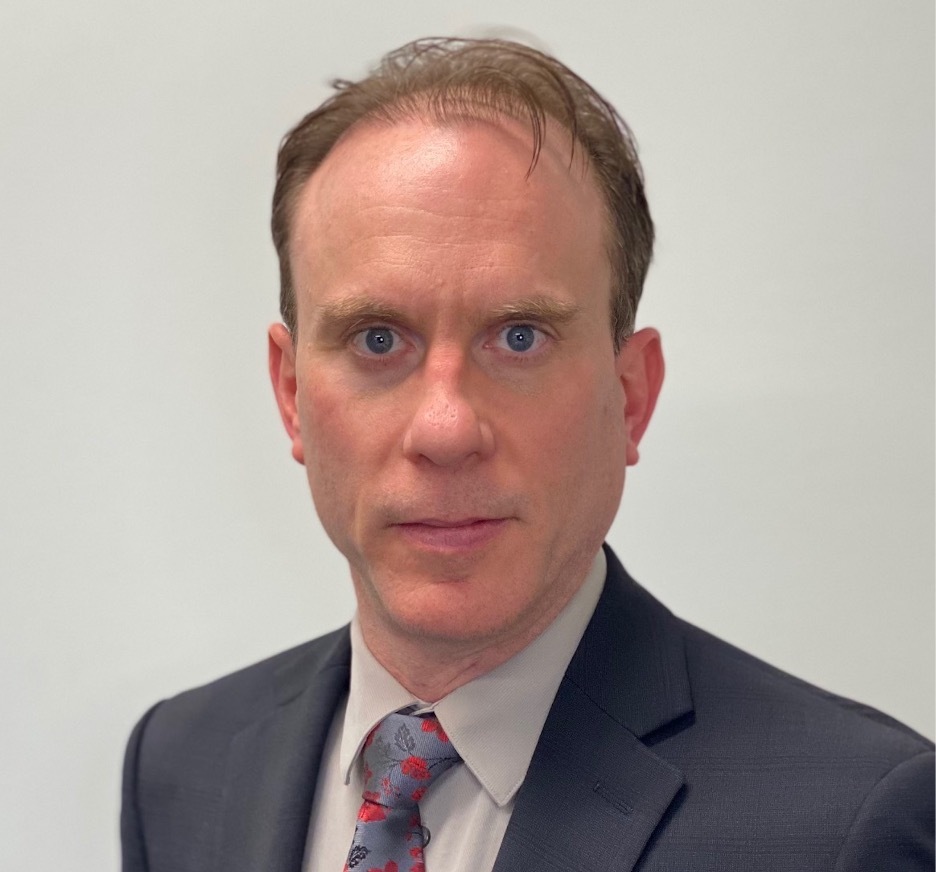 Attorney Jamison Allen represents injured people and uses his experience to hold insurance companies and corporations responsible. He practiced with Attorney Marc Lopez in an injury firm in 2006. Admiring how Attorney Lopez later built a criminal defense firm from scratch, he asked for advice to start his own injury firm but soon accepted Attorney Lopez's offer to join him as the firm's injury partner.
Attorney Allen's skills were forged through experience representing both plaintiffs and defendants. Using the knowledge he gained as an insurance company attorney, he knows how to protect his client from the insurance companies' strategies. He has litigated jury trials across the state and represented clients before the Indiana Court of Appeals and the Indiana Supreme Court. In fact, he is one of a small percentage of attorneys who can claim a Supreme Court victory.
Jamison earned his J.D. from the University of Illinois College of Law and has practiced for 20 years. Born and raised in Indiana, Attorney Jamison Allen graduated from Indiana State University with a double-major in social studies education and theater, as well as a minor in history. Jamison is active outside the office in many community organizations with his wife and three daughters.
If you have been hurt because someone was careless, call Attorney Jamison Allen of the Marc Lopez Law Firm at 317-632-3642, or contact him 

by email

.
What Others Are Saying:
"Marc Lopez and his team including Jamison Allen went above and beyond to help me. They were very attentive to details in the case and swift with responses. I can't thank them enough for everything they did! It changed my life."
-Dakota H., May 2023
"I called this office out of the blue because I got injured in a car accident and needed HELP. Got connected with Jamison instantly and he was very knowledgeable.This law office went above and beyond for me!!! Jamison and his paralegal make a great team!"
– C Green., January 2023
"Jamison was super knowledgeable and helpful. He responded to me within 24 hours and made time to talk to me outside of my work hours. He made sure I understood my legal rights and any processes going forward. Wonderful experience."
– Donita M., September 2022
"After our accident we knew that we needed an injury attorney, but we had no idea where to turn.  The pushy car salesman attorneys that we saw on television were the last thing that we wanted to deal with at that time.  I turned to my lawyer friends for suggestions and Jamison was the first recommendation I received.
Jamison has been consistently professional, straightforward and transparent when dealing with our case.  He kept us updated throughout the entire process and was always a text or call away if we had a question. In particular, explaining in layman terms the legal jargon of documents. Charity was also quick to respond if we had questions or needed consultation.
Having Jamison on our team really did help to make the best out of an unfortunate situation."
– Marcella M., August 2022
"Marc Lopez Law firm has exceptional people working there. Attorney Jamison  Allan and Charity worked diligently on my case. They were great with follow thru and returning phone calls and emails quickly. I was very pleased with them and the outcome of my case."
– Jill S., August 2022