If you've heard the term HTV, you probably know it means bad news. HTV stands for Habitual Traffic Violator, and no one wants this label attached to their driver record. When your license status reads HTV, it means the BMV has hit you with a special kind of enhanced, administrative suspension. It means you can't drive for at least five years.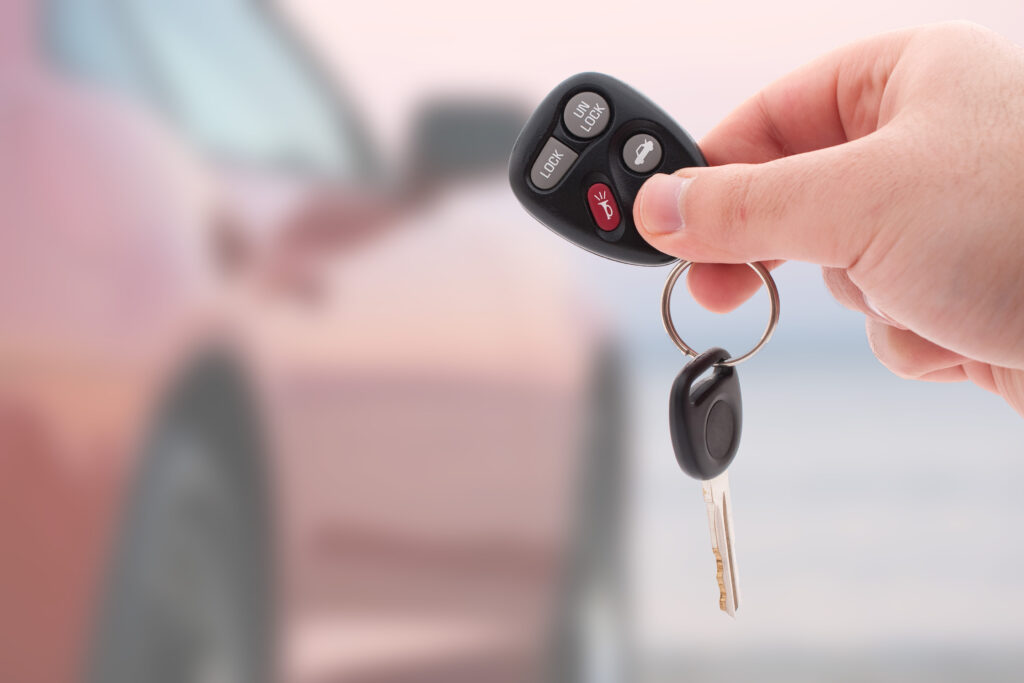 There are two basic paths to HTV status, and both use a 10-year measuring period. An HTV designation means either:
you made a lot of little mistakes and one big mistake; or
you made at least three big mistakes.
In the first option, a 5-year HTV suspension will be triggered when someone combines any nine traffic violations with a conviction for a major offense over the course of a 10-year period. Major offenses that count toward HTV status include:
DUI / OVWI;
reckless driving;
felony criminal recklessness involving the operation of a motor vehicle;
drag racing;
resisting law enforcement; and
any felony in which the operation of a motor vehicle is an element of the offense.
If you reach the threshold for the HTV 5-year, the BMV will send you notice in the mail before suspending your driving privileges.
In the more serious second option, a person who's convicted of three major offenses from the above bullet list will be HTV for 10 years. This is limited only by the 10-year measuring period and the rule that convictions can't be counted separately if they arose from the same incident. You can become HTV for committing the same major offense on three separate occasions, so long as all three convictions occur within a 10-year period.
Any adult who's ever gone without driving privileges has some idea of how upsetting an HTV suspension can be. Whether your burden will run for five years or 10, you owe it to yourself and your loved ones to at least consider the possibility of Specialized Driving Privileges. Not every judge will grant them, but it never hurts to ask.
If you're still paying for past mistakes, the Marc Lopez Law Firm is here to help. Call us at 317-632-3642 to work out the best approach to getting you back on the road.